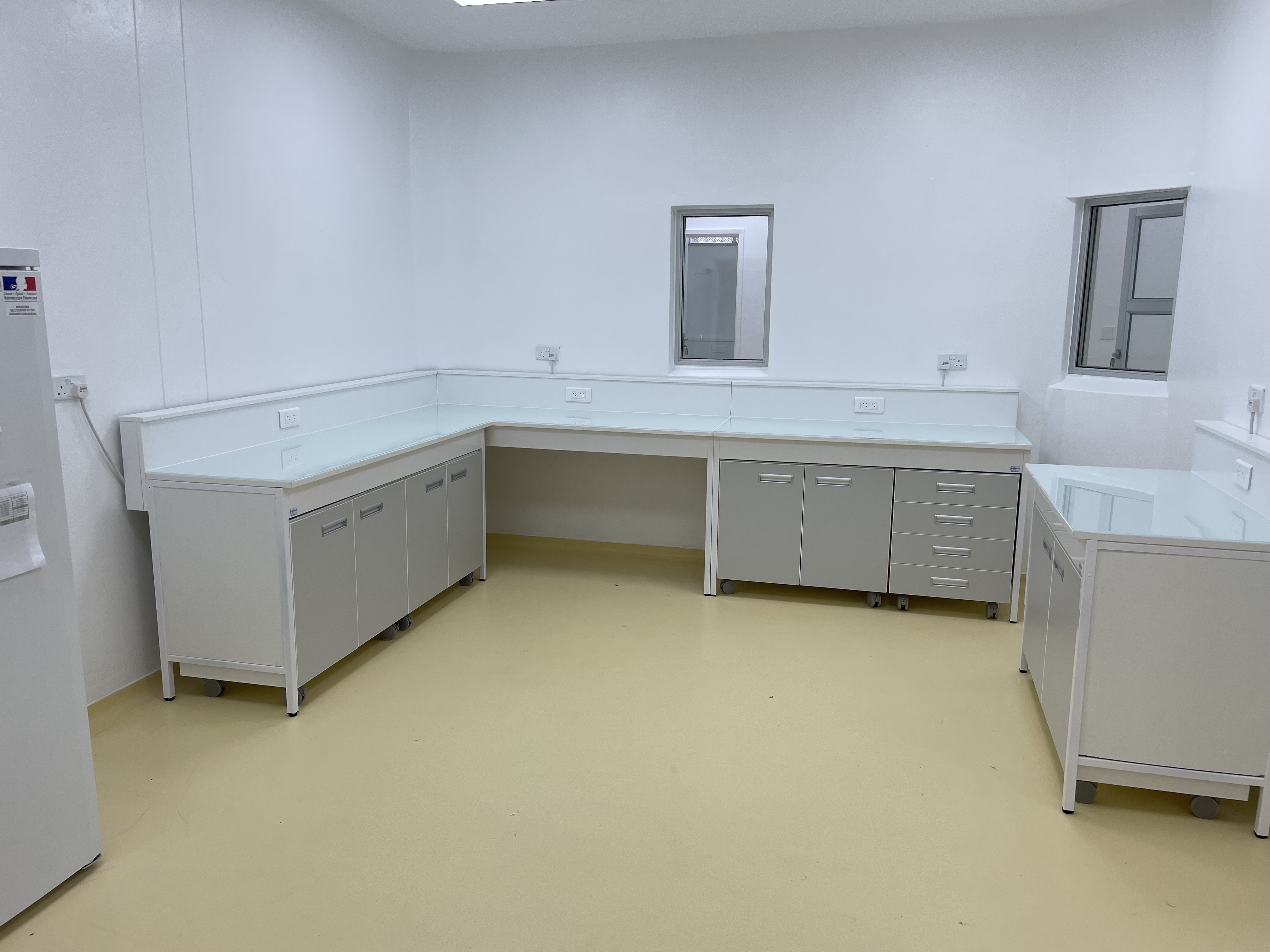 ALPHA LAB carried out the installation of the workbenches for an international research center in Zimbabwe composed of 7 laboratories.
ALPHA LAB has also provided the equipments (BSC Type II, centrifuge PCR devices, micropipettes, ...), consumables (microplates, PCR tubes, filter tips, gloves, ...) and reagents ( Enzymes, Master Mix, Primers, ...) necessary for the operations of the laboratories.
ALPHA LAB is your privileged interlocutor able to offer you a complete solution from the layout plans of your laboratories to the delivery and installation on site.